Working with Organisations – The University of York
"We've created a safe space for people to become more empowered"
Susan Kane, Assistant HR Director at The University of  York, talks about working with The Coaching Bug in order to establish a successful in-house coaching programme.
"At The University of York we are always looking at ways in which we can develop our staff and as a way of helping people feel more empowered we decided to establish an internal coaching pool so that both academic and support staff could access coaching in a safe environment.
We knew that we wanted to bring in an expert to help us achieve our goal and immediately liked Karen's approach. She was sympathetic to our needs and understood our desire to build on the work we had already done, rather than starting things from scratch. Karen suggested that we worked together to co-create and co-deliver the coaching programme and that felt right for us.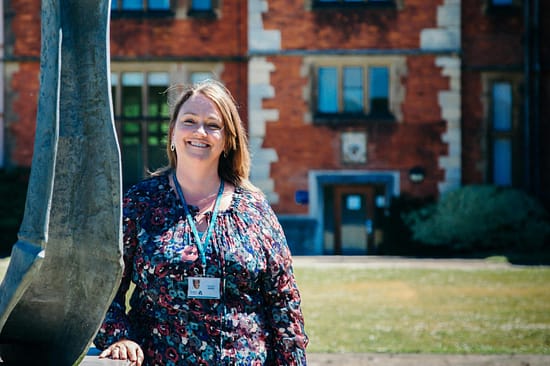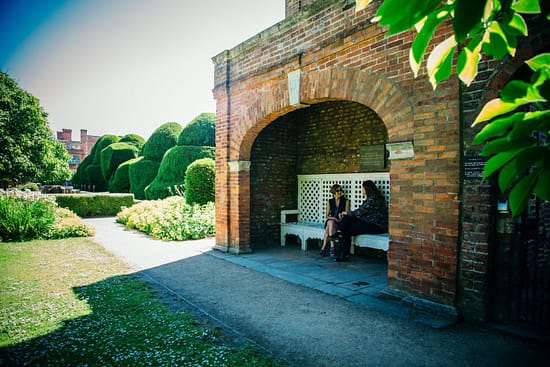 We created two accredited pathways in order to train the coaches – one for individuals who had some coaching experience and the other for people with none. University staff could then apply to become a coach, regardless of their role, grade or skill set.
Karen worked with us leading us through the design, implementation and then the recruitment of the first tranche of 32 coaches. She managed the accreditation process brilliantly and was adept at supporting the trainees through the accreditation requirements. One of the things I valued most about working with Karen was her flexibility and her ability to modify the approach if someone just 'wasn't getting it'. She had a genuine commitment to delivering a successful programme and that was a great fit with the University's own ethos.
Having built firm foundations for our internal coaching pool, and with the support of an able and confident group of coaches, we self-manage and lead the programme independently. This was always our aspiration and Karen's support was fundamental in helping us achieve that.
Today staff can apply for coaching as and when they need to and we already have some great success stories. Some have been supported and gained promotions or new roles and have gone on to be brilliant in new posts. We've also found that coaching has helped enormously when staff members are going through transition periods or difficult times at work.
Overall feedback from coachees and managers has been that coaching has helped to develop individual's self-confidence and self-sufficiency. By working with Karen we have created a useful safe space for people to grow, develop and ultimately become more empowered."