Dan Beech – 1-1 coaching
"All the answers were there - I just needed help to unlock them"
Dan Beech, Manager of The Joseph Trust, talks about how coaching is helping him to make some big decisions at work.
"I worked as an IT consultant for 25 years before deciding to change careers to do something that I was passionate about. By good fortune I learnt about The Joseph Trust – a small Alternative Education Provider working with children not in, or likely to fall out of, mainstream education.
Based near Pocklington, The Joseph Trust teaches young people practical skills in woodwork and horticulture with the aim of boosting their self-esteem and confidence. This in turn positively improves their behaviour giving them more chance of succeeding in school. It is so rewarding to see a young person start to believe that they are good at something, whatever that is, and to see their confidence starting to grow.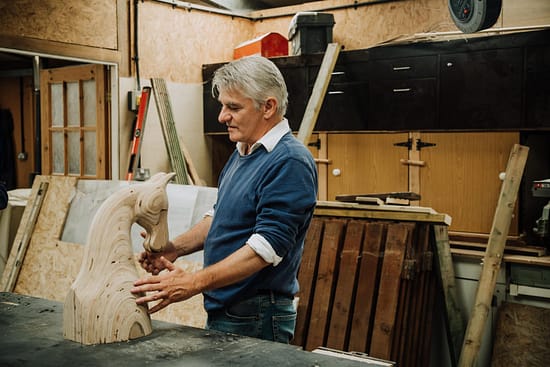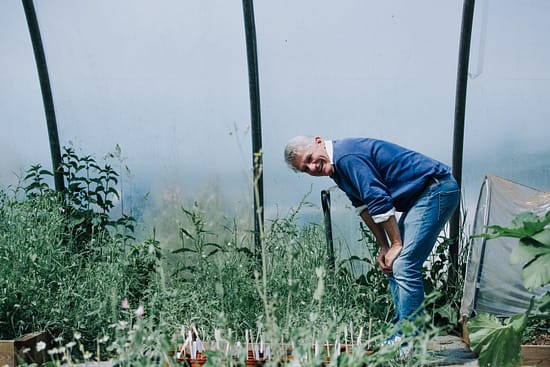 I met Karen through some voluntary coaching training that The Coaching Bug was offering to York-based charities. I'd originally planned to learn some coaching techniques but when I saw how Karen worked I quickly realised the value of undertaking some one-to-one coaching myself.
Straight away from first meeting Karen I could see how she asked the right questions in order to prompt my own thinking. I realised that through the coaching she was able to help me to find the answers that I already had in my own head. All of the information was there I just needed help to unlock it.
I signed up for six personal coaching sessions and the benefits have already started to show. My ultimate dream is to make The Joseph Trust self-funding so that the provision can grow and help more people, regardless of the continual risks of government funding cuts. My sessions with Karen help me to 'think with a different part of my brain' and I'm already implementing some of my ideas to begin to make the charity more financially secure.
If someone was thinking about giving coaching a go I'd tell them that the main thing is choosing a coach who they can trust. They should meet with a possible coach first to make sure that they can see themselves working together. Working with Karen has been invaluable to me as I am able to be completely honest and open with her and I would wholeheartedly recommend her services to anyone."